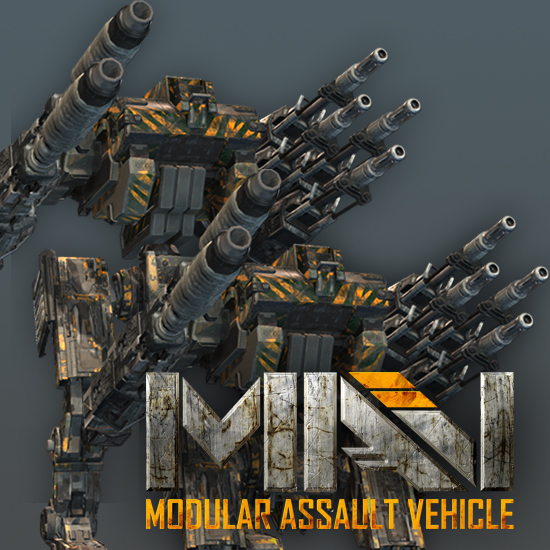 Product Description
This product is a redeemable gift code!
Are you looking for a great way to help spread the word to your friends about M.A.V.? How about giving them the gift of M.A.V.!
This product will give you a key that can be redeemed for an Beta level membership, granting the redeemer of the key all the same benefits as purchasing the game.