Nothing says 'I Love you' quite like a face full of high explosive carnage and Screamer rockets really let you spread that love around.
A common misconception is the name 'Screamer' comes from the sound the rocket makes as it flies through the air. The name actually describes the behavior of the person on the receiving end of the rocket barrage!
All in though, screamer rockets are a unique weapon that can take some getting used to, but once mastered can be devastating to the enemy. To begin your mastery, you will want to get comfortable with leading your targets at a distance. The rockets themselves take a second to get up to full speed, so this lag in acceleration will need to be factored in when aiming at targets at the edge of your range. Speaking of aiming, it's common to aim at the ground around the enemy when using explosive rounds, letting the explosion hit at the feet and doing massive damage all over the enemy. However, with Screamer rockets, they have both an explosive AND a kinetic warhead, meaning you can do EXTRA damage if you land the rocket directly on the enemy MAV! This makes the Screamer rocket a great weapon for attacking Defender style MAV's, as the kinetic warhead can punch right through their armor without having its effectiveness reduced.
There are some major drawbacks to using this powerful weapon though. They have a limited amount of ammo. 90 rockets seems like an exceptional amount, but with the fast firing rate you can expend that ammo quickly if you are not careful in picking your shots. There is nothing quite as disappointing as watching your last volley of rockets fly over the head of the enemy without hitting. Use patience and take the shots you know will hit.
Another drawback is the combination of their size and relative weakness. Let's face it, the Screamer rocket pod is BIG. It's going to be targeted and is a favorite target for enemy snipers. It's also not the most durable of weapons, making it very juicy for an enemy sniper to destroy before you even get to wreck shop. The best defense to this is to just keep moving. Be fast and be mobile, making you a harder target to hit and protecting the screamer pods.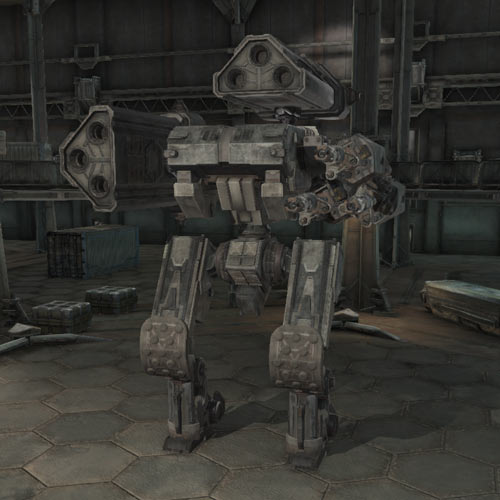 When you do decide to deploy with screamer rockets, it's best to take them as a pair, at a minimum. We personally recommend 2-3 screamer rockets, along with a complement of secondary weapons (user choice here). By having 2 screamer rockets, you double your chances of hitting with each volley, but more so, you reduce the chance that a sniper can destroy your whole primary weapon system in a single well placed volley.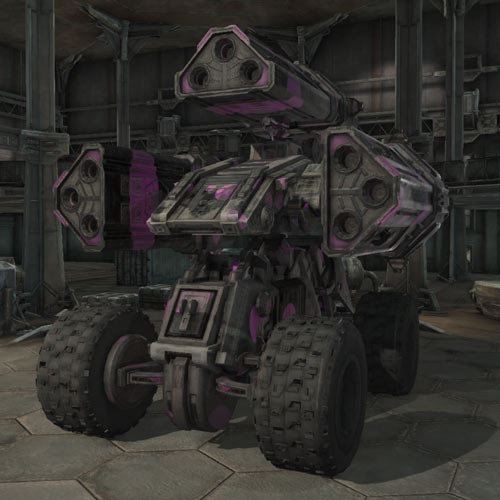 If you want to go all in on Screamers, make sure you have the mobility to protect yourself. In Siege games, a scout with Screamer rockets can pose a very real threat to the enemy HQ, allowing you to apply pressure to the enemy team.
Let us know how you have used Screamers in the comments! (Video links HIGHLY appreciated! 😉 )