Sorry for the short update. I am heads down working to get the Summer Update out. I have finished the current garage UI and have moved on to the Battle report screen. Rachael has been driving for quite a bit of quality and I feel like it is paying off a ton!
Here is a work in progress shot: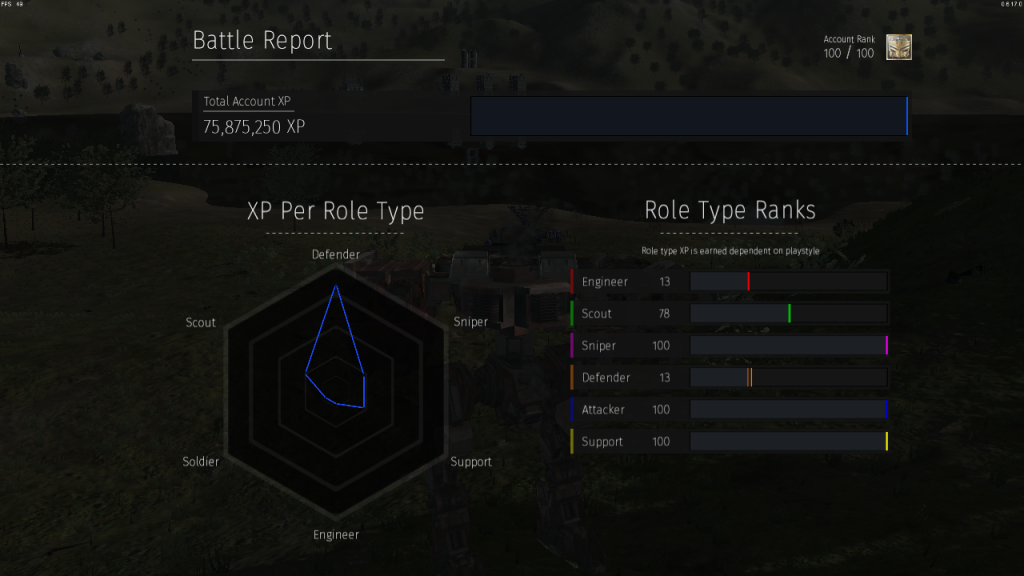 That is all for this week!