In January MAV brought in the Ice with No Mans Pass, but with February it's bringing the heat!
The Heat System
The heat system is in place and acts as it's own damage type now. This means that Flamethrowers and ground fires will no longer do direct damage, but will instead add heat to the parts they touch!
Each part has a few stats that will influence how it reacts when it encounters heat in the battlefield.
Heat Generation: This is the amount of 'static' heat that a part generates just by being on the MAV. This heat will flow to the other parts on that MAV through the connection points. Some parts, like generators, will be big sources of heat. Other parts, like radiators, can help negate heat by providing cooling.
Heat Damage Threshold: This is the amount of heat that can accumulate in a part before it starts to overheat and take damage. The more heat that accumulates in the part, the more damage it will take! Don't put low threshold parts next to high heat generating parts, as the results could be catastrophic!
Don't worry, there are a slew of new parts to help manage this!
Radiators
T-RAD-3800:  A dual coil radiator it provides 38 units of cooling in a small, light weight, package. Limited attachment options though.
M-RAD-24: While it only provide 24 units of cooling, it provides a more durable cooling package, that can withstand higher heat levels. It's attachment options allow it to cool multiple parts.
CUBE-4900: A highly connectable radiator that provides a full 49 units of cooling. This active cooling system requires a decent amount of energy to operate and to achieve the cooling requirements all armor was removed from the system.
HSK-I: This simple heat sink provides a minimal amount of cooling but can withstand incredibly high amounts of heat before failing.
HSK- Blade: This heat sink traded some of it's ability to withstand heat levels to add some armor protection, ensuring this passive cooling system can withstand battles better!
Fire Suppression Systems
FSS-H1011, FSS-H1211, FSS-H1311: These fire suppression systems provide emergency cooling in case things get too heated! They have a limited number of charges and will only provide cooling for 5 seconds. When activated, they will spray cooling gel in a downward cone to disperse any heat in the parts below them.
Heat Levels
Parts that are in danger of overheating will show up in your health bars as YELLOW flame icons.
Parts that are actively overheating will show up in your health bars as a RED flame icon.

With proper heat levels on all parts, it was only natural for thermal vision systems to enter into the game!
Thermal Vision
These two AUX parts will allow you to visualize enemies current heat levels, either to better see them in low visibility areas, or to exploit high heat areas of the enemy for dealing heat damage to them.
Here is an example between using the Thermal system and not: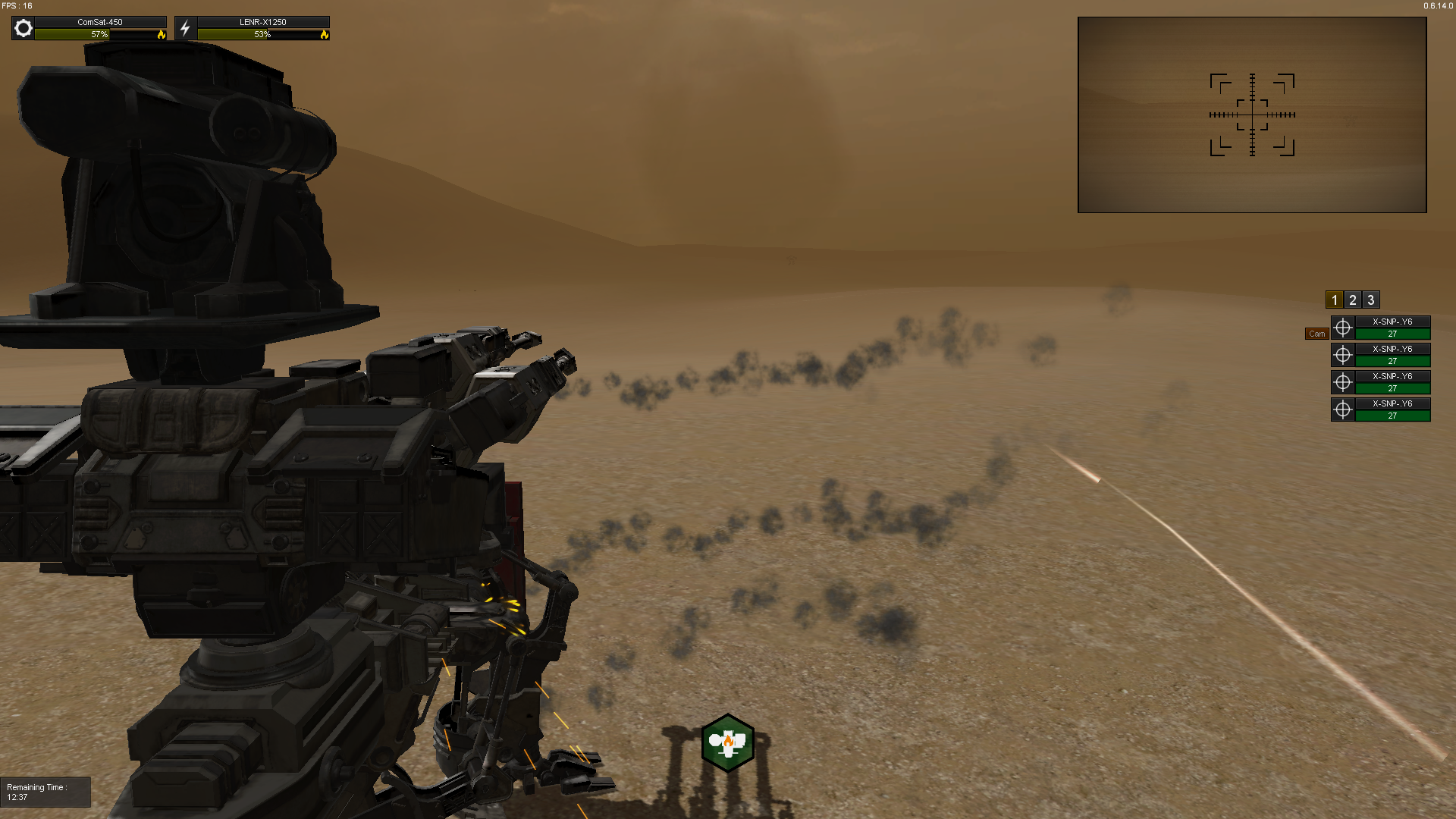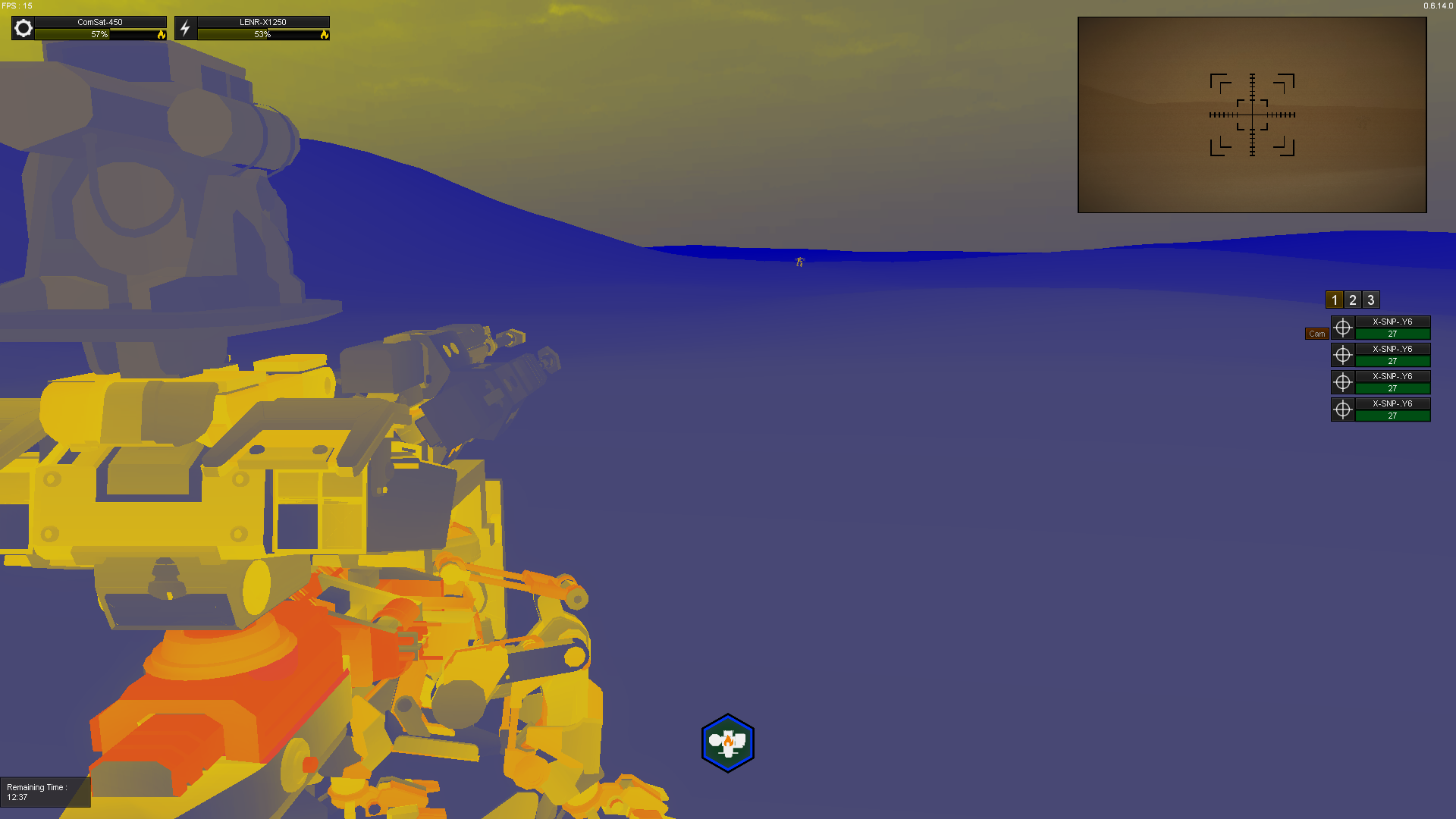 Minor Changes
Alpha Gold and Alpha 2 Silver updates: These 2 camo patterns got a long over due overhaul to their shading system.
AUX Icons: All AUX parts now have a proper icon that shows what they deploy and how many charges are remaining.
Piles: The piles have been given a hit box that extends backwards into the firing weapon. This prevents missing the target because you were to close when you fired. The overall range has stayed the same. There was also a mistake with the impact system that was preventing them from playing proper impact FX when hitting a MAV. This has been fixed.
New Camo Patterns
The digital HEX and Skulls camo patterns are being retired and will be replaced with these new patterns!
3D Triangles: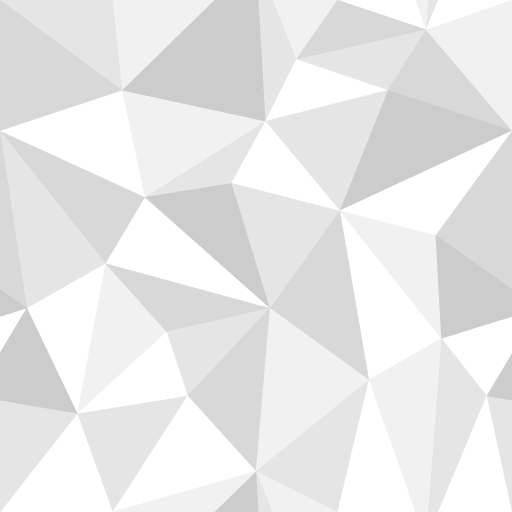 Stepped Squares: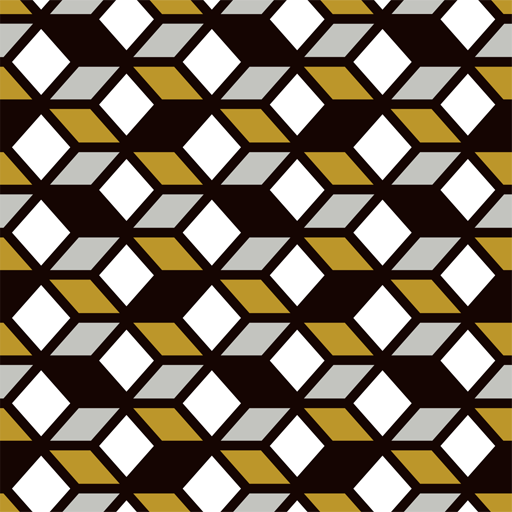 And for the final addition, I have a special Firework part key to give away, The Secret Pink Firework. This key, once redeemed, will not only give the redeemer the special firework part, but it will also generate a new key for them to then giveaway. Sharing is caring! To ensure you are the first one to recieve this part, before it's lost into the wild of the playerbase, leave me a comment telling me how you found out about MAV! I will select a random comment and transfer the key over this Sunday, during the Sunday Funday stream!