It's been a great week this week!
The launch of the MAV referral rewards last week has been going great and I got out a nice hotfix to the October build over the weekend as well.
So far I have been pretty heads down on building amazing stuff for the coming updates. More on this in a bit.
Overall mentality, I have been very happy and positive. There has been a flurry of activity around the 'internets' about MAV and that has lead to a higher than normal level of Contact us requests. I love getting these as it allows me to directly help someone with an issue. Be sure to put in your correct email address though!
I have been really enjoying the new creativity that has been going into the player builds forum section as well. There is just a LOT of amazing builds in there that are not only very functional but sexy as hell as well!
Back to prepping for the November update, I am in a bit of a hurry, as I don't want to release the same time as Thanksgiving. Lucky for me I have been planning and have gotten a good jump on the new parts going into the update already. I'm even going to break my own rules and let the hype already start by showing you a sneak peak!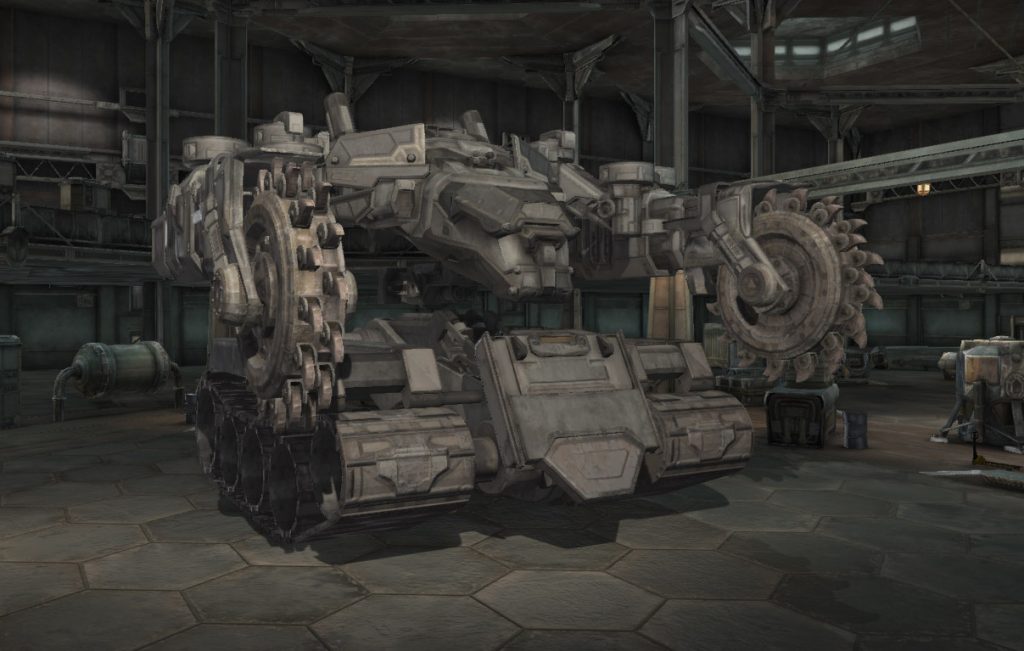 Look at that beast! No specific details on them yet though, you will have to wait a few more weeks there 🙂
How do you think these weapons will play out? Do they seem like something you would want to use? I would love to hear your feedback in the comments!
As always, thanks for reading and I will see you next week!