This week, I am doing something I haven't done in the over 5 years I have started MAV. I am taking a family vacation!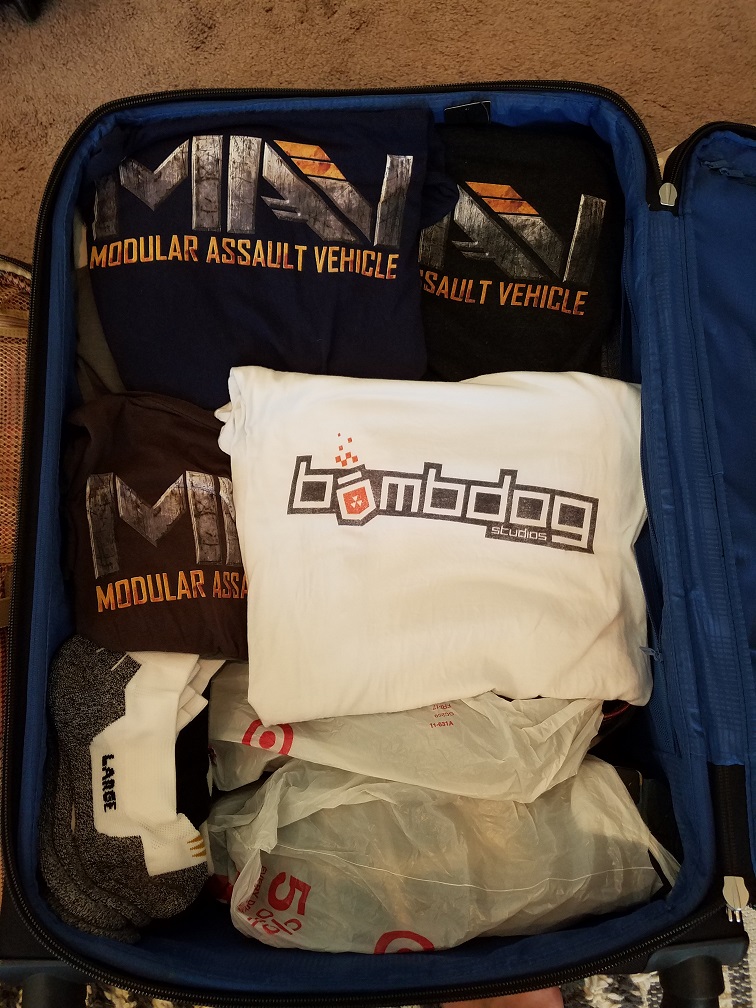 I know some of you might have been expecting an update this week, since I promised a suprise, and I am sorry to disappoint you with that.
However, the surprise is actually already in the game! 3 new fireworks will be available starting now! Two of these are for limited time July 4th 2017 fireworks, one normal, the other rare. These codes will be earned by playing MAV between now and July 5th!
The third firework is very special and will remain active to earn permanently. It is incredibly rare though, hence why is is available to be earned permanently.
That's all for this week!